Free resources to help churches communicate better. No matter the medium, it's time to be intentional about reaching your congregation and community.
Recent Posts
From the Blog
Email Updates
Our latest posts straight to your inbox.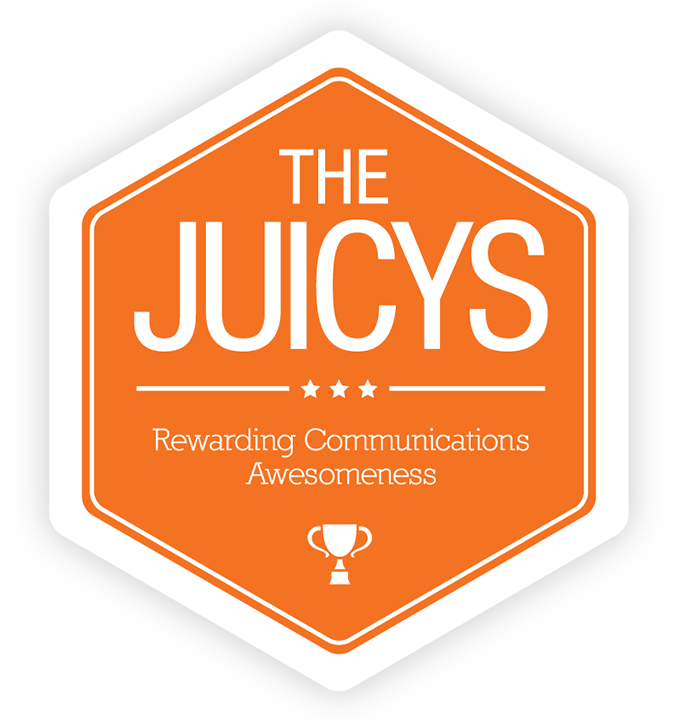 We recognize and reward churches who've worked to improve their church communications. Learn more about past winners and how you win a Juicys award.