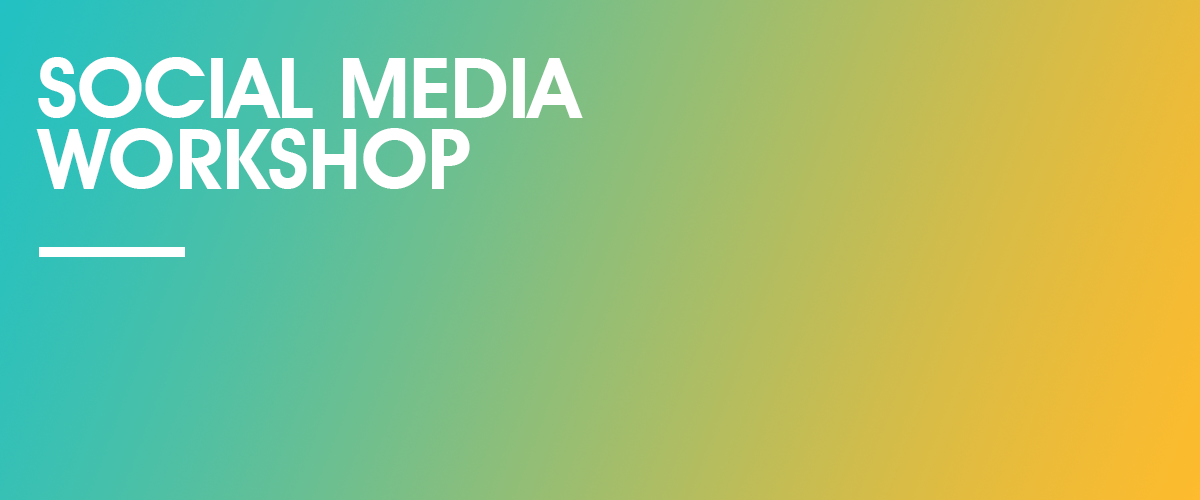 Time: 6:00-8:30pm PT
Join church leaders from across Southern California for this social media workshop. We'll be working together to talk through strategy, tips, and tricks for each of the major social media platforms. Throughout the evening, we will also be working toward creating a social media strategy for your church and context, with discussions on how to implement the strategy in your own church.
This event is free and includes dinner.
Please register here if you're planning to attend.