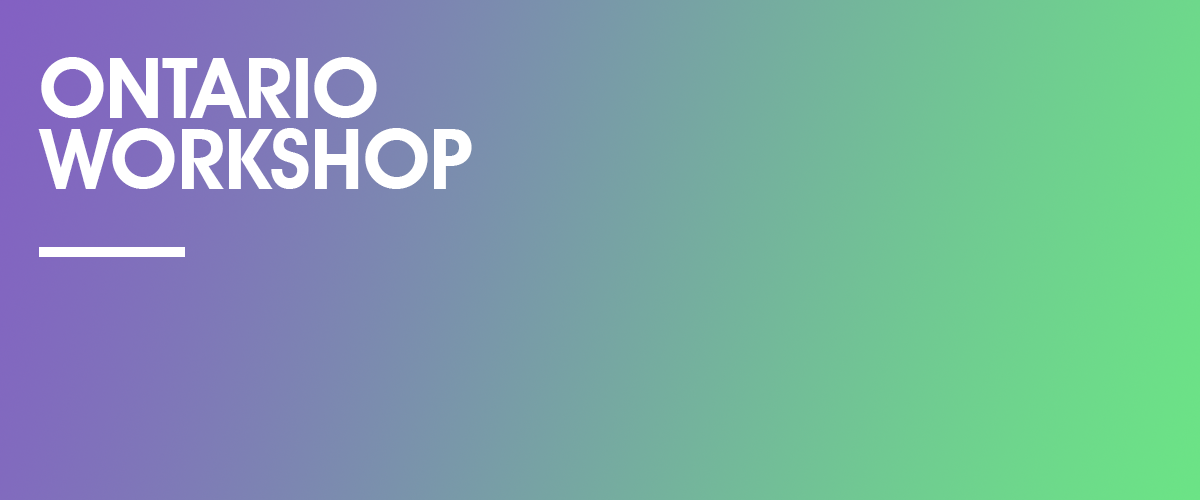 Ever feel like you're all alone? Like you've got too much to do, and not enough resources to get it all done?
That's why we've worked with our partners in Ontario to create a one-day event just for you, along with other administrators and church communication leaders from across the area.
This full day event is designed specifically for church administrators, pastors, and church communication leaders to come, be known, and get new tools, resources, and training in how to be more effective with the limited resources available. We want to help you energize communications in your church!
Church Juice is excited to be coming back to Ontario for this event on Wednesday, April 3. This one-day-only event will run from 9am-3pm in Burlington. The cost is $25 for lunch.
Interested? Simply email us to let us know you're interested!
RSVP before February 28.