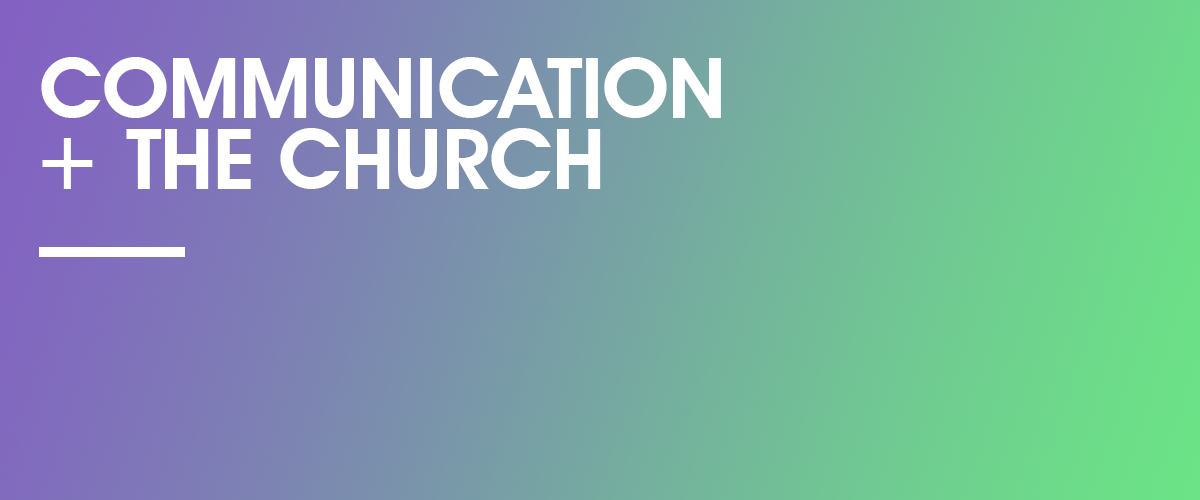 When we talk about communication or marketing, what does that mean? Aren't those terms for the corporate world? In this discussion, we'll interact with the concepts of communication and marketing. Taking concepts from the business world and redeeming them for the sake of the gospel may mean our church's can be more effective, have a broader reach, and better fulfill the Great Commission. So let's talk about communication and the church, and work toward best practices for how we can do ministry better through effective communication.
Join us at Hope Fellowship in Courtice for this free two-hour workshop beginning at 2pm, including time for questions & answers, as well as getting to know church staff and volunteers from area churches.
Not able to make it? We'd still love to meet you while we're in the area. Drop us a line—info@churchjuice.com and we'll set something up!